Home Page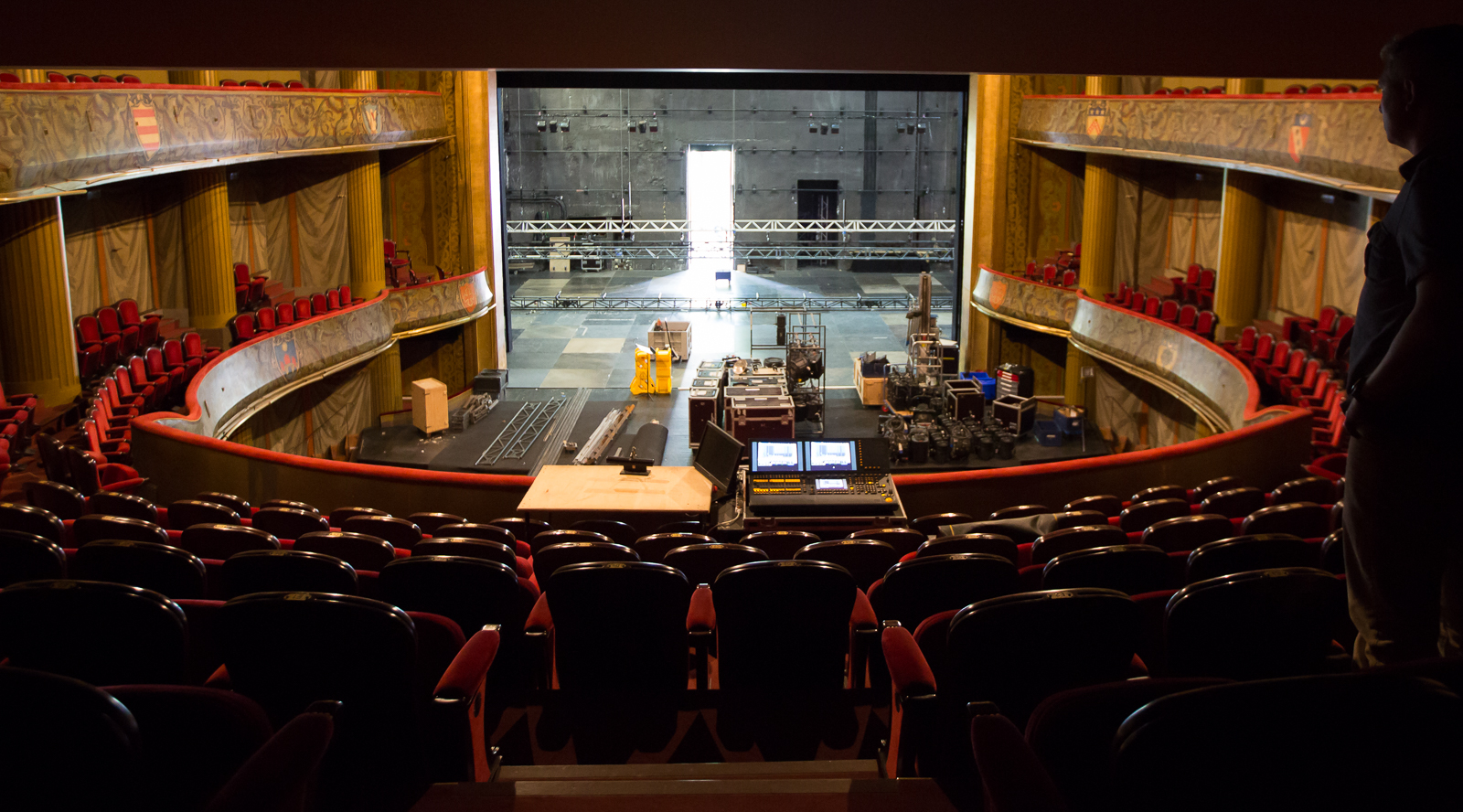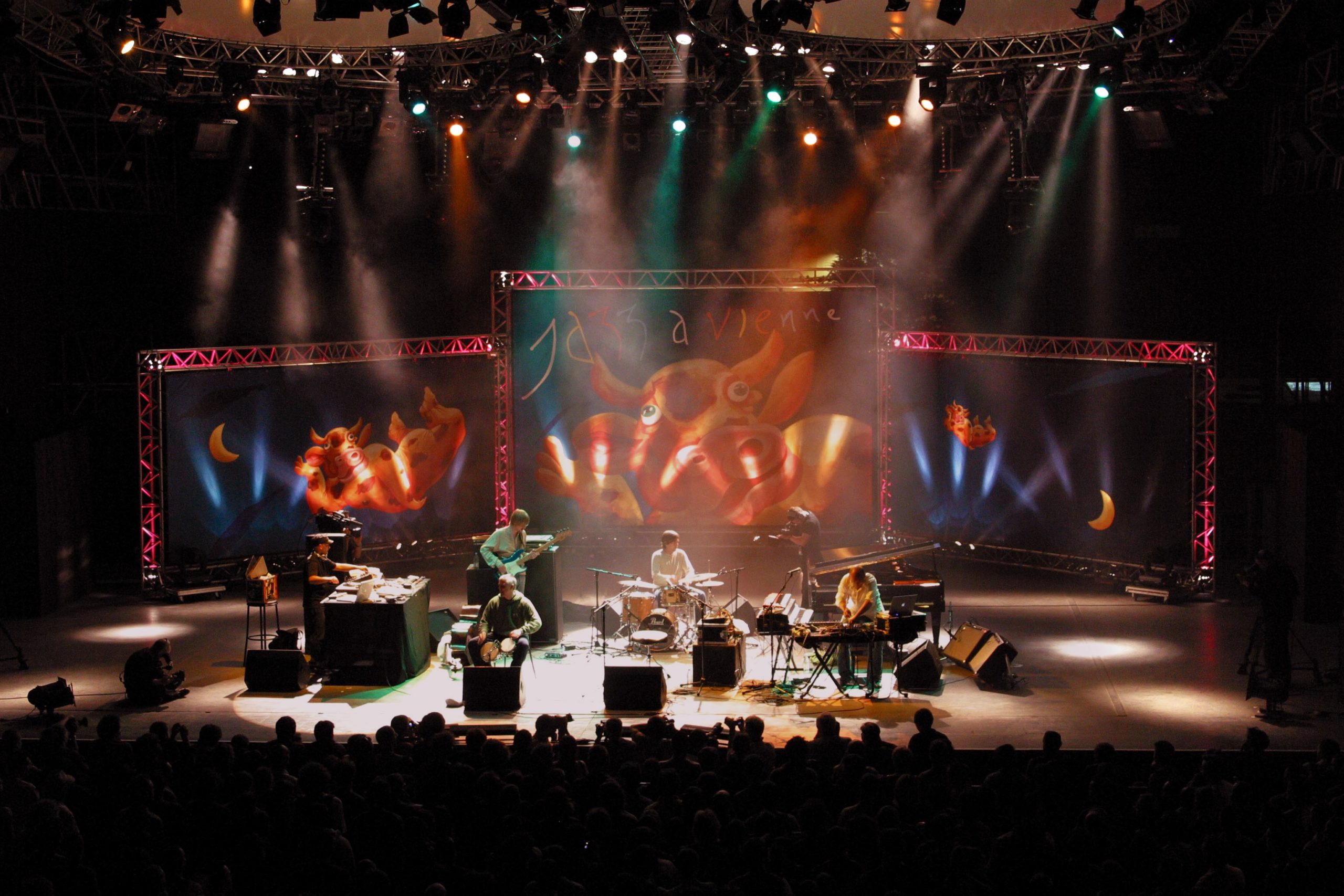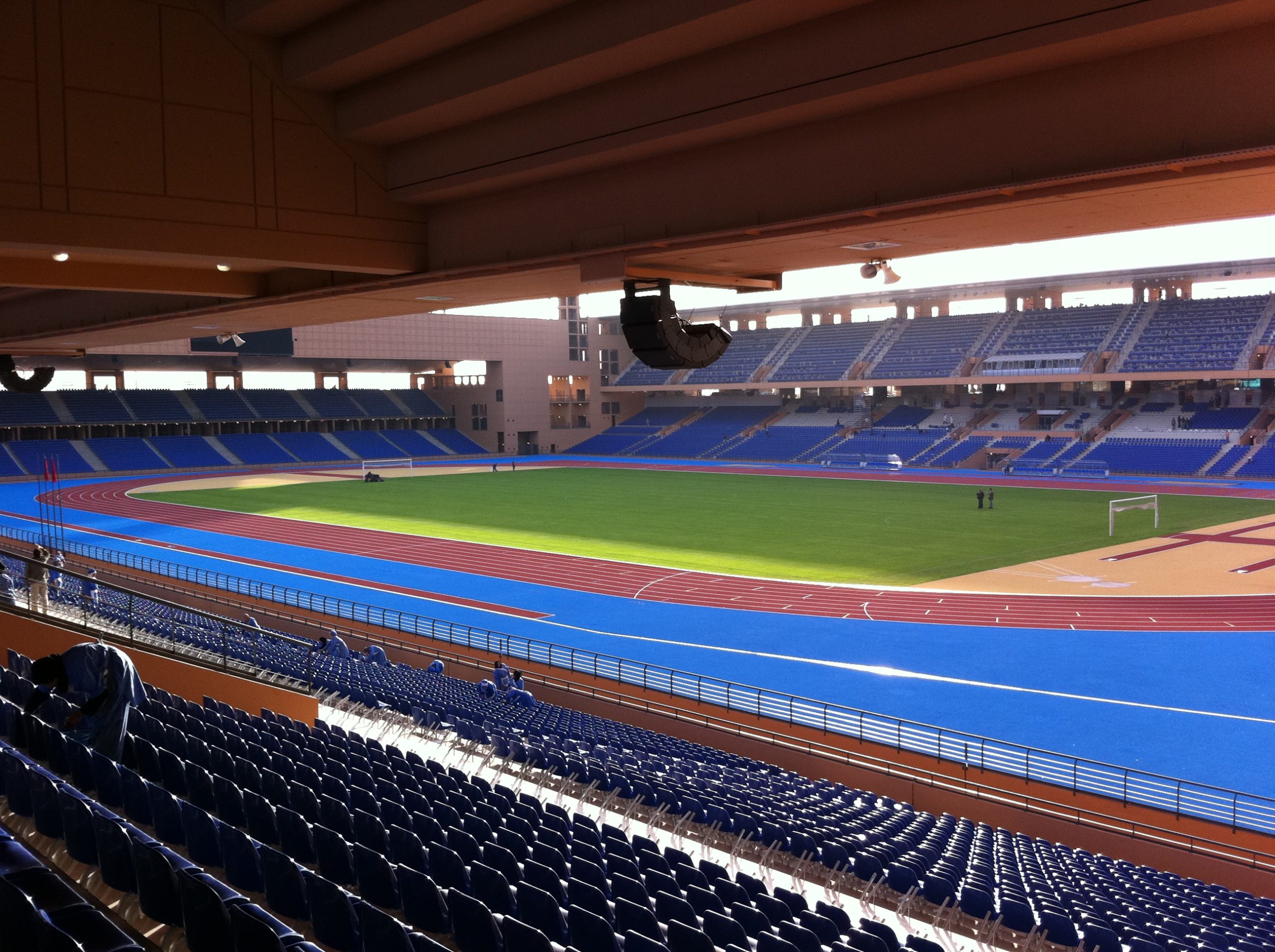 Théatre du capitole Toulouse 3
Audio Networking Solutions
Since 2003, AuviTran works on audio networking solutions.
Discover our wide range of audio networking products, made to be smart, flexible, expandable and sustainable, used and trusted by professionals worldwide.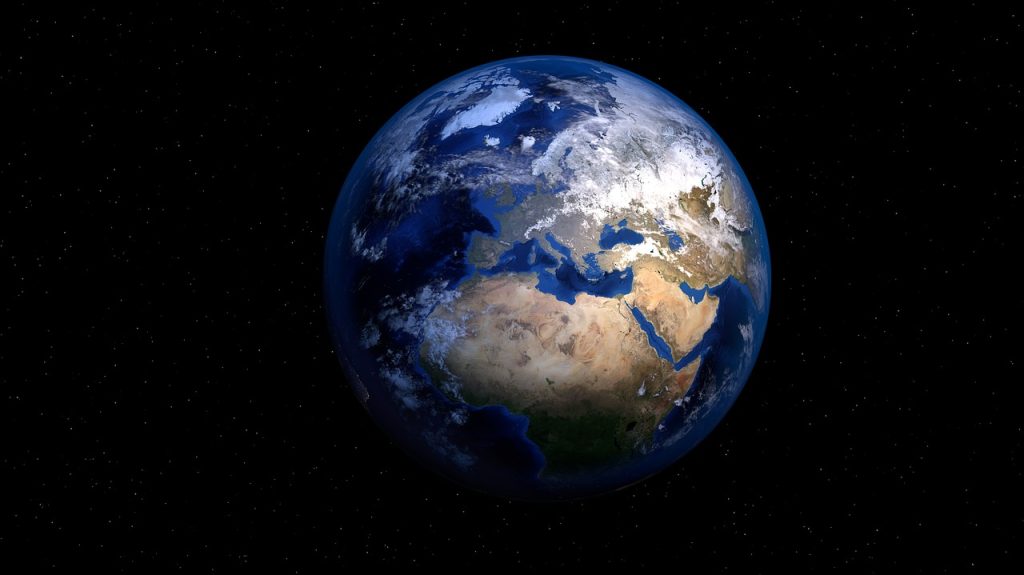 Our products are available all around the world through our vast network of distributors, spanning from New York to Tokyo and across all of Europe. No matter where you are, you can always find a distributor for our products near you.
You can use our software to manage any AuviTran device, as well as some by other manufacturers. Our softwares are powerful and easy to use, allowing you to get the best out of our products.