Meet the AuviTran's team
Yves Ansade
Founder & Managing director
Yves is the founder and Managing Director of AuviTran. Yves served as technical director and head of the R&D Department for Digigram, where he initiated the Networked Audio Department and contributed, as an inventor, to the development of EtherSound. Yves also supervised a network dedicated R&D department while working for Cap Gemini, and was also involved both in sales and R&D management. Yves Ansade holds a Sc. in Microelectronics and a Master in Computer Engineering from the INP Grenoble, France.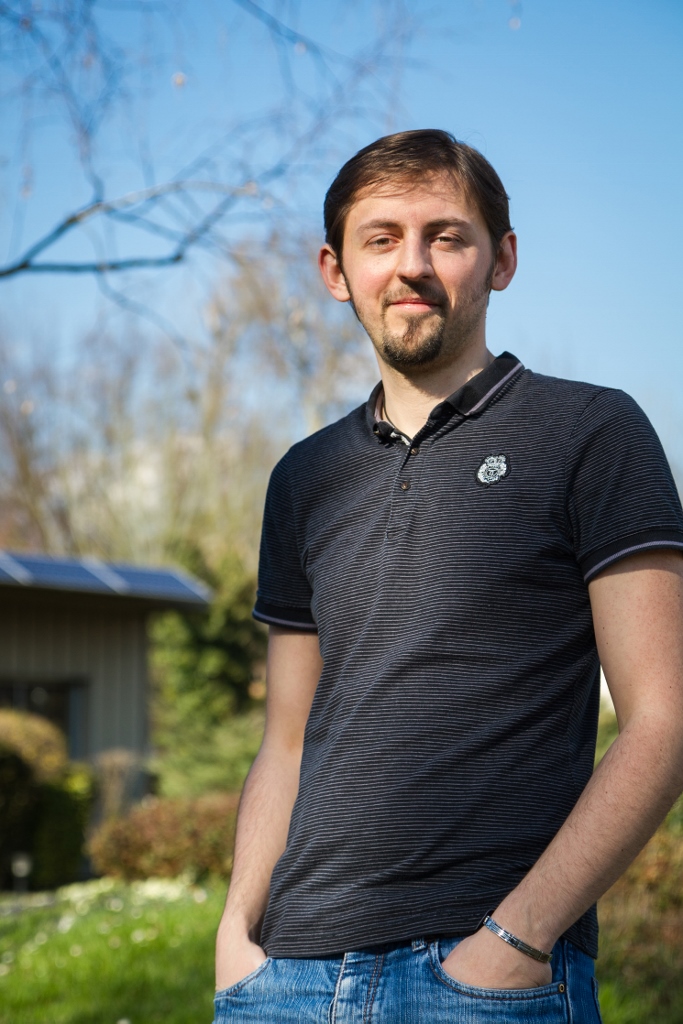 Antoine
Hardware Development
Antoine is involved in Hardware Development where he contributes to the design and development of AuviTran products. His area of expertise cover analog audio systems but also digital electronics and mechanical CAD. Antoine graduated from ENSERG (Grenoble Institute of Electronics) then joined AuviTran as an intern … And never left.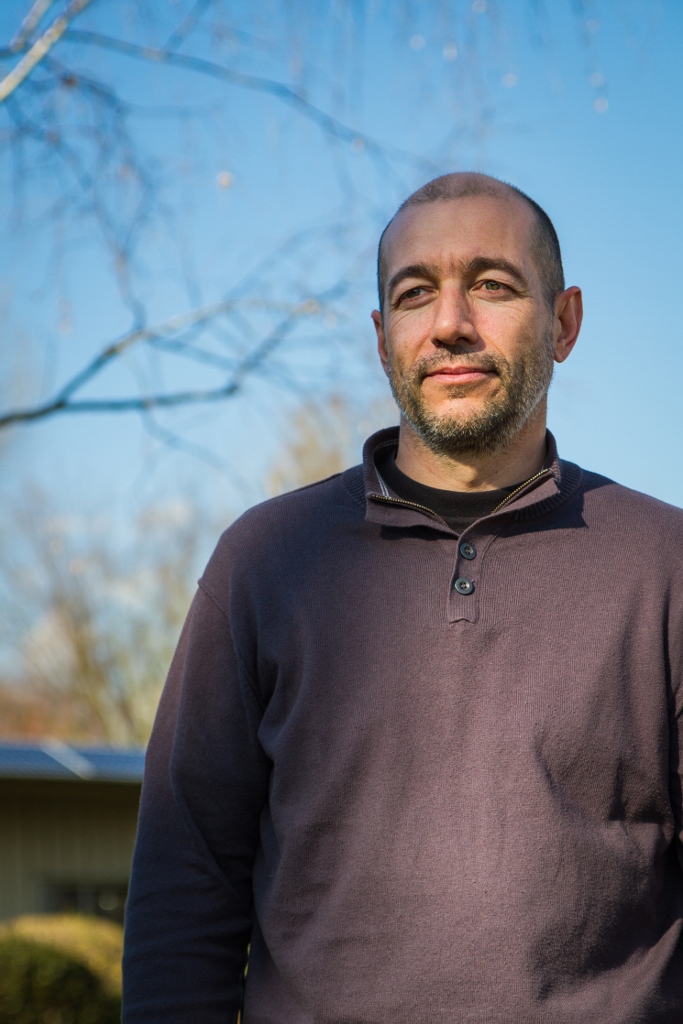 Didier
Hardware Development
Didier works with the hardware development team, where his thorough experience in digital/analog electronics is a real asset for the company. Didier graduated from PolyTech Grenoble (formerly "3i") and previously worked for Digigram within the Hardware Department.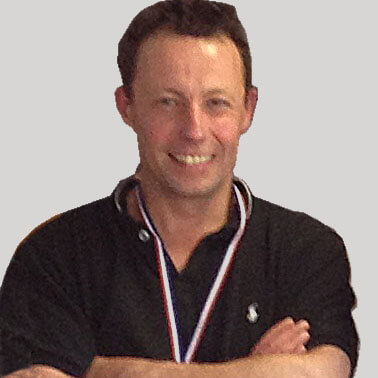 Philippe
Software development
Philipe works with the software development team where he is particularly in charge of the AVS-Monitor development. Graduated from CNAM Grenoble, he acquired experiences in various Multimedia, Video and Voice over IP companies before joining the AuviTran team.
Maud
Distribution & International sales
Maud Joins the sales team in September 2017. Maudis in charge of International sales and the promotion of the distribution products. She is graduated of a MBA at ESC Grenoble.
Christian
Sales of AuviTran's products in France
Christian Joins the sales team in 2017. he is in charge of the sales of AuviTran products for france.
Christelle
Assistance of the administrative management and the production
Christelle holder of a BTS(TWO-YEAR TECHNICAL DEGREE) assistant of management, she joined the team in 2016. She is assistance of the administrative management and the production.